UNITED, WE WIN!
United Way fights for the financial opportunity and educational success of those in need.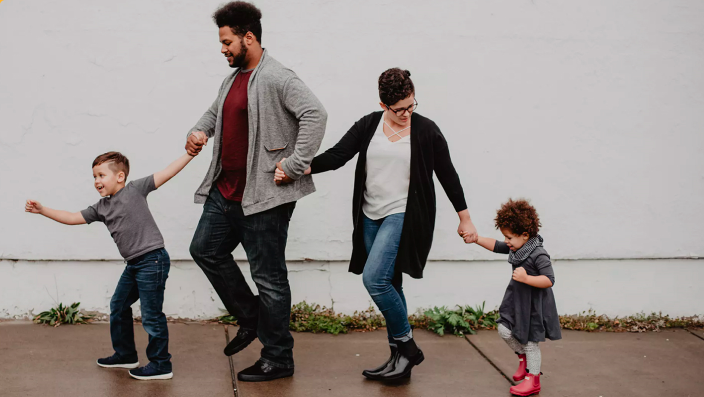 ---
Financial Opportunity
12,000 FAMILIES who were homeless secured SAFE, STABLE HOUSING.
We are dedicated to ensuring individuals and families have safe housing, healthy food, quality childcare, and earn enough to support themselves.
Educational Success
3,000 CHILDREN participated in summer learning programs.
We work to ensure that children enter school ready to learn, get the support they need to graduate, and prepare for their future.